Korea Buying Service / Korea online shopping service / Korea shipping service
Shop Korea, Ship international
KoreaBuyandShip helps you shop for Korea products and ship internationally & domestically.
Enjoy Korea online shopping service and fast international shipping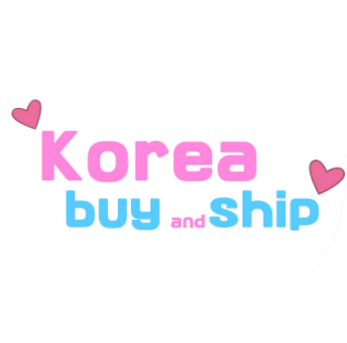 Korea buying service made easy with KoreaBuyandShip.
Our korea online shopping service is simple. You can order from any Korean online stores with KoreaBuyandShip. All you need to do is to send us Korean website link you want to shop from, item description, size or color and quantity of product you want to buy. You can view our shopping recommendation or your own favorite Korean shopping mall. After you submit order form, you will receive an email with your order details with an invoice to pay. We will shop on your behalf from any Korean online shops. Once your items arrive to KoreaBuyandShip warehouse, we examine items if it is correct item, color, size. You will receive photos of your requested items you can see to confirm. We offer many different shipping options from economy shipping to expedited shipping on your preference. Shipment will be sent to you along with shipment tracking number with full customer service
Place order with information ( website url/link, option name(color/size), quantity to order
This is only recommendation. We can buy from any Korea stores.
Write a photo review and get discount for next order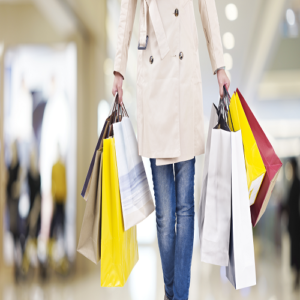 We always work on meeting best customer needs and respond at their best interest. Please let us know anything so we will happy to help you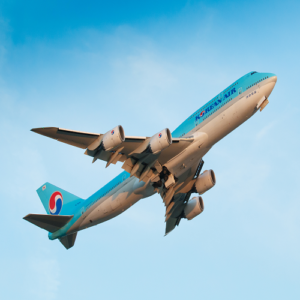 Co-operation with world's leading shipping companies. We will try to find best shipping options and companies for lowest shipping cost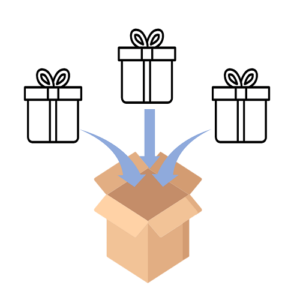 Pack multiple packages into one box to save shipping cost up to 80%. Splitting the package into multiple boxes is also available as required.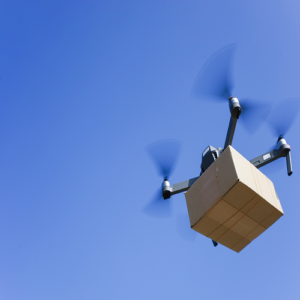 Accuracy & Time Management
We check every items you ordered to make sure customers get their required items. Automated shipping process, customers will receive the package fast and safe
KoreaBuyandShip helps you buy from any Korea online shopping malls and ship internationally. Korea shops usually ship only in Korea not internationally or require expensive international shipping cost. KoreaBuyandShip works with partner shipping companies for you to pay the least international shipping cost. In case you would like to buy from not only 1 shopping malls, but to buy from more than 2 shopping malls. We combine items from Korea shops into one package for you to save international shipping cost by paying only once. We offer Korea buying service, Korea package forwarding service, Korea address service, Korea warehouse service. Now you can buy from any Korea shopping malls with cheap, various international shipping options. You can use economy shipping, standard shipping, expedited shipping options for your preference.
KoreaBuyandShip helps you buy from any Korea online shops and ship internationally. Now you can use our Korea proxy online shopping service. Our Korea online shopping service is simple. All you need is 3 information. Korea shopping mall website link/url, item name, option name(color/size). After fill out our order form and shipping address form, we will contact you with order details and price quote. You can make a payment for items then we will start buying your requested items. Once items all arrive at our warehouse, we will let you know with item photos and international shipping cost. You can choose international shipping options from economy shipping to expedited shipping. Once shipping invoice is paid, we will ship your package along with tracking number so that you can track your package.