KoreaBuyandShip makes your Korea online shopping easy and fast. We help you buy from any Korean online shops and ship internationally. You don't have to stick to single online store to shop and pay individual shipping cost. We will combine all products and ship them in a compact size box for you to save shipping cost.
KoreaBuyandShip offers Korea buying service, domestic shipping service within Korea. Also international shipping service.There are Korea shops that don't ship internationally. You can simply give us 3 informations : website url/link, item option(color/size) and quantity. So we will buy them and ship to you. If you live in Korea or travel for a while in Korea and don't have korean phone number for online purchase. You can use our buying service. We will buy and ship directly from korea stores to your korean address. Domestic shipping cost is mostly free for over 50,000krw purchase. International customers can use KoreaBuyandShip international shipping service. You can find our shipping service fee and make a payment. We will examine the item and ship internationally. KoreaBuyandShip works with partner shipping companies for you to pay the least international shipping cost. You can use economy shipping, standard shipping, expedited shipping options for your preference. We work with DHL, FEDEX, EMS, Korea Post, Qxpress and more.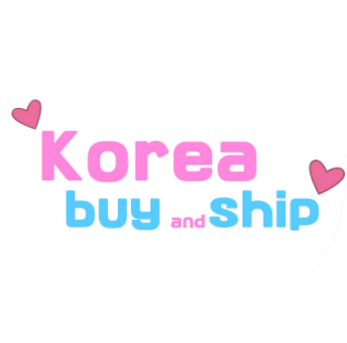 KoreaBuyandShip helps you shop korea products and ship internationally. Enjoy korea online shopping and international shipping with us. Fast and Easy way to shop Hot Trendy Korean Items. Shop your favorite Korea items  and get it delivered fast and for cheapest cost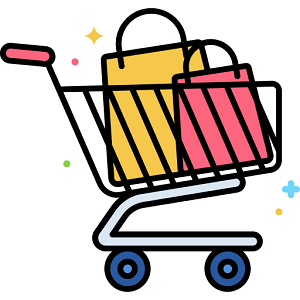 Buying Service
(Online&Offline)
You can shop from any Korean online shopping malls. We will shop for you and ship to you. View our shopping recommendations or your favorite Korean online shopping malls. You don't have to stick to single online shopping mall. We can help you combine all items in one box. We will help you save on shipping cost.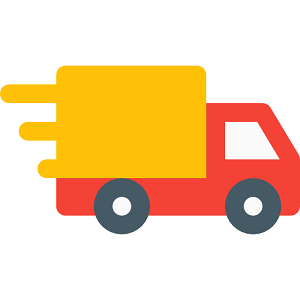 Domestic Shipping
(Korea -> Korea)
For customers who live or travel in Korea for a while, not having korea phone number to purchase online, we are able to help with online purchase. It is available to ship any kind of items such as food & clothing & skin care & any items. Domestic shipping cost is mostly free over 50,000krw purchase.