Korea Buying Service makes your online shopping easy and fast. We buy from any Korean online shops and ship internationally. Our Korea proxy service is easy. You don't have to stick to single online store to shop and pay individual shipping cost. We will combine all products and ship them at once for you to save shipping cost. Our korea buying service is simple. You can order from any Korean online stores with KoreaBuyandShip. All you need to do is to send us Korean website link you want to shop from, item description, size or color and quantity you want to buy. After you submit order form, you will receive an email with your order details with an invoice to pay. We will shop on your behalf from any Korean stores. Once your items arrive to KoreaBuyandShip's warehouse, we check if it is correct item, size, color. We offer many different shipping options from economy shipping option to expedited shipping options you like. Shipment will be sent to you along with shipment tracking number with full customer service KoreaBuyandShip's Korea buying service fee is 10% of the total item price by Paypal. 5% of the total item price by TransferWise.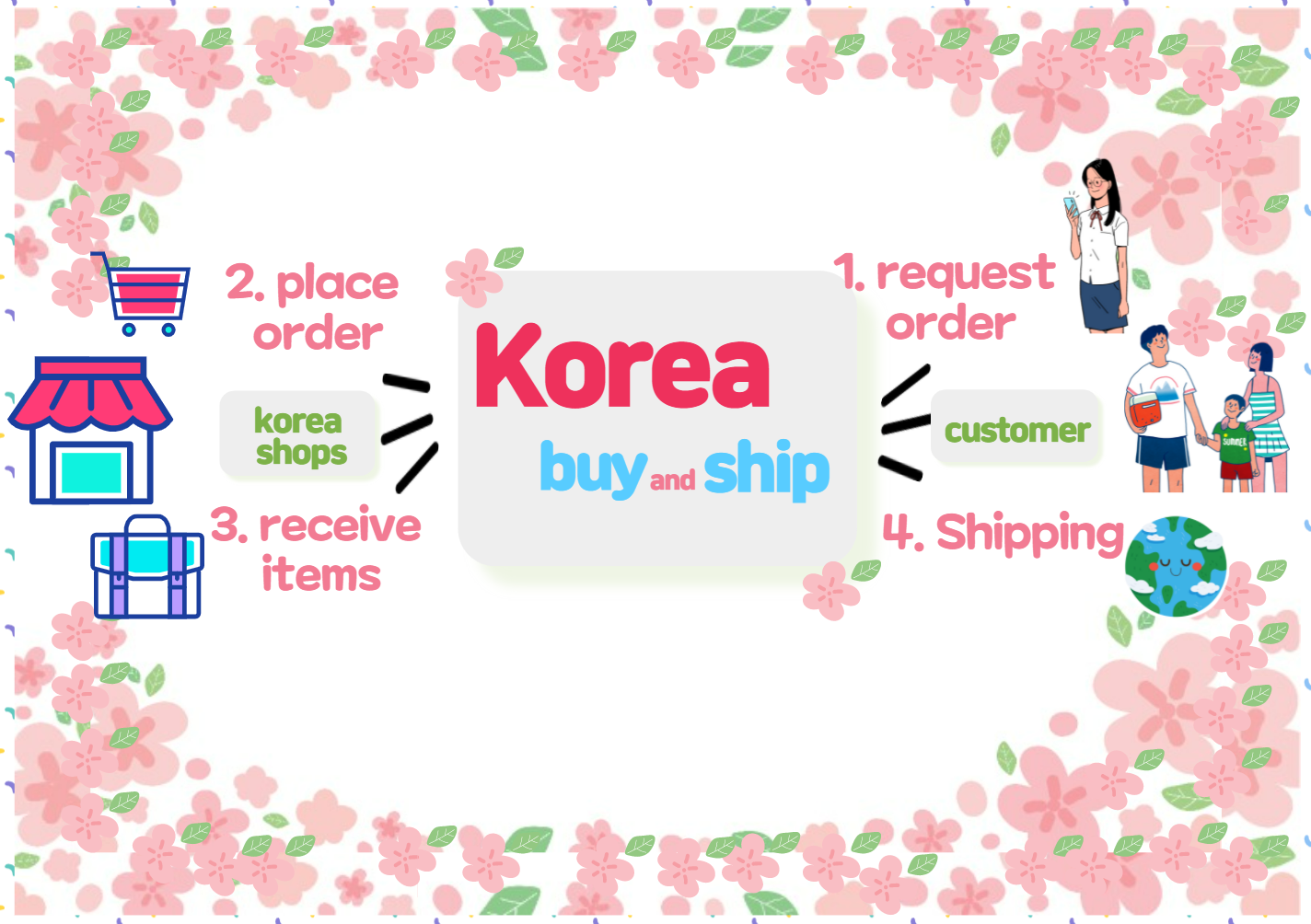 Here is our service to help you shop Korean products
You can shop from your favorite Korean shopping mall or view our shopping recommendations to shop from. Our shopping recommendation list will be updated weekly. You can order from as many places you want, any product is possible except for prohibited items for international shipping. You can submit order to us by filling out order form. After that, submit your address that we can ship to. Our payment options are Paypal and Transferwise wichever is more convenient for you to use. For Paypal, we will send an invoice to your email address for you to pay. You can pay at paypal by credit card or debit card. TransferWise transfer fee is much cheaper than Paypal so we recommend you trying it. After we receive all your recommended products, we will examine and consolidate to calculate shipping cost. You can view our shipping options and choose what you prefer. After making a payment, we will ship out your order along with tracking number.
3. Place order with information ( website url/link, option name(color/size), quantity to order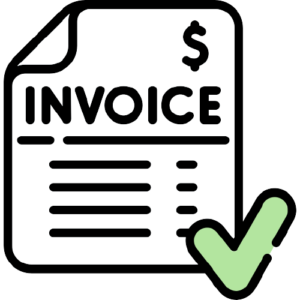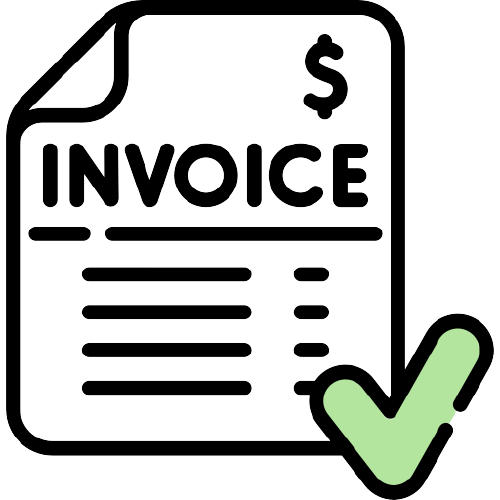 5. Make a payment for invoice of requested items. Discount for first order and exclusive deals available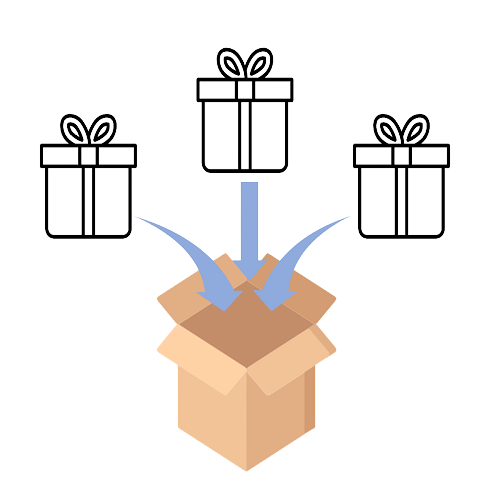 6. After we receive requested items from Korean shops, we consolidate requested items and pack them into compact size safely to help you save on shipping cost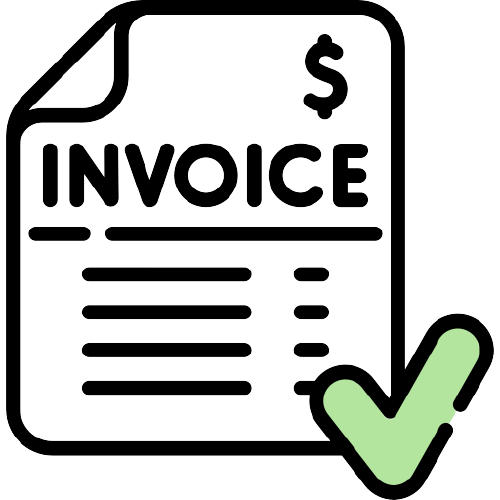 7. Make a payment for invoice of shipping cost. Shipping cost is calculated by box size and weight. It is always cheaper buying several items all together than shipping individual items seperately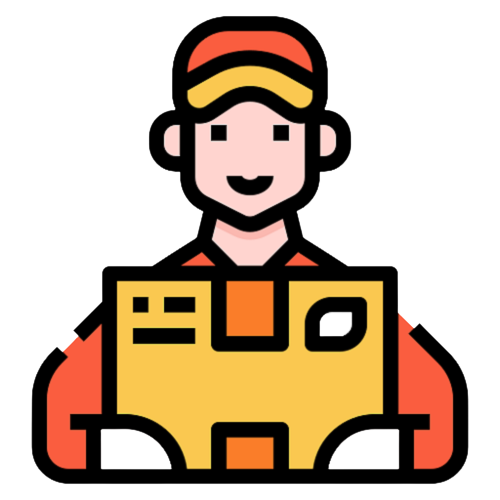 8. We ship out as soon as the package is ready to ship. You will receive the package in time depends on what shipping service you chose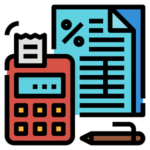 Our fee for order is 10%(by Paypal) of the item price , 5%(by TransferWise) and minimum $9
We are offering discount for you to save more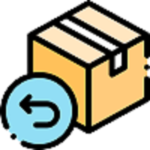 Exchange & Cancelation is available within 1 week after placing order. Adding more items to package is available at any time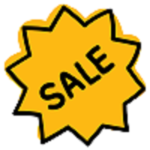 Don't miss out our exclusive deals. Check our instagram for shipping discount code. Available all year round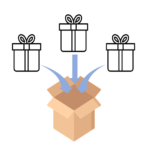 Consolitdation & Combined shipping is available. You can buy when Korean shops are on discount sale and we can store them. You can ship everything all together at once and save shipping cost
(You can choose from one of these payment options)
Paypal(10% Fee)
(In case your total item price is $100)
TransferWise(5% Fee)
(In case your total item price is $100)
Korea Bank Transfer(5% Fee)
(In case your total item price is $100)​
KoreaBuyandShip helps you buy from any Korea online shopping malls and ship internationally. Korea shops usually ship only in Korea not internationally or require expensive international shipping cost. KoreaBuyandShip works with partner shipping companies for you to pay the least international shipping cost. In case you would like to buy from not only 1 shopping malls, but to buy from more than 2 shopping malls. We combine items from Korea shops into one package for you to save international shipping cost by paying only once. We offer Korea buying service, Korea package forwarding service, Korea address service, Korea warehouse service. Now you can buy from any Korea shopping malls with cheap, various international shipping options. You can use economy shipping, standard shipping, expedited shipping options for your preference. 
KoreaBuyandShip helps you buy from any Korea online shops and ship internationally. Now you can use our Korea proxy online shopping service. Our Korea online shopping service is simple. All you need is 3 information. Korea shopping mall website link/url, item name, option name(color/size). After fill out our order form and shipping address form, we will contact you with order details and price quote. You can make a payment for items then we will start buying your requested items. Once items all arrive at our warehouse, we will let you know with item photos and international shipping cost. You can choose international shipping options from economy shipping to expedited shipping. Once shipping invoice is paid, we will ship your package along with tracking number so that you can track your package.