We are closing K-address service temporarily.
We will announce when we reopen K-address service.
1. Weverse -> KoreaBuyandShip
After placing order from Weverse with our office address, please submit our order form
2. KoreaBuyandShip -> Customer
We will examine products if it is in good condition, correct item. Then we will ship to your address.
Korea warehouse service process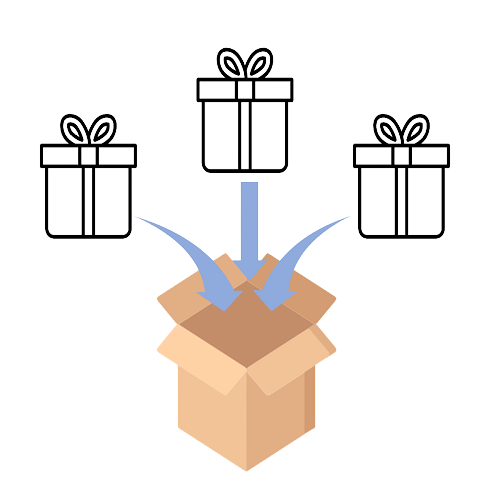 6. After we receive requested items from Korean shops, we consolidate requested items and pack them into compact size safely to help you save on shipping cost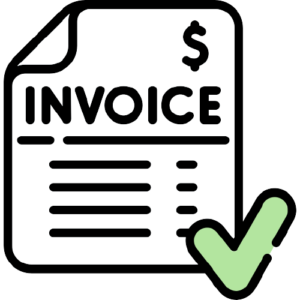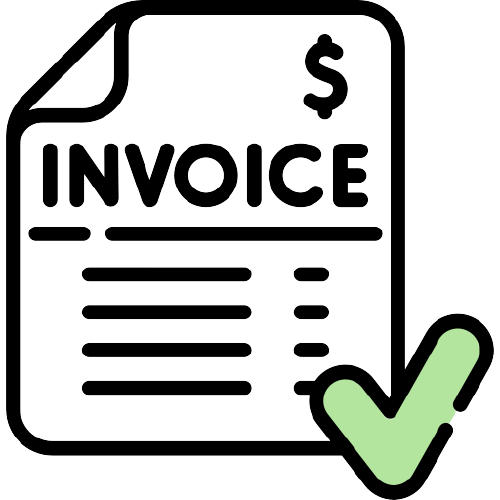 5. Make a payment for invoice of international shipping. Discount for first order and exclusive deals are available.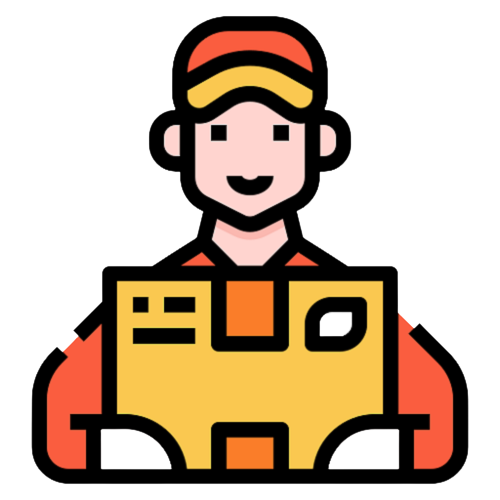 8. We ship out as soon as the package is ready. You will receive the package in time depends on what shipping service you chose
This steps will be simply copy and paste information
[1] Global page -> [2] My -> [3] Shipping Addresses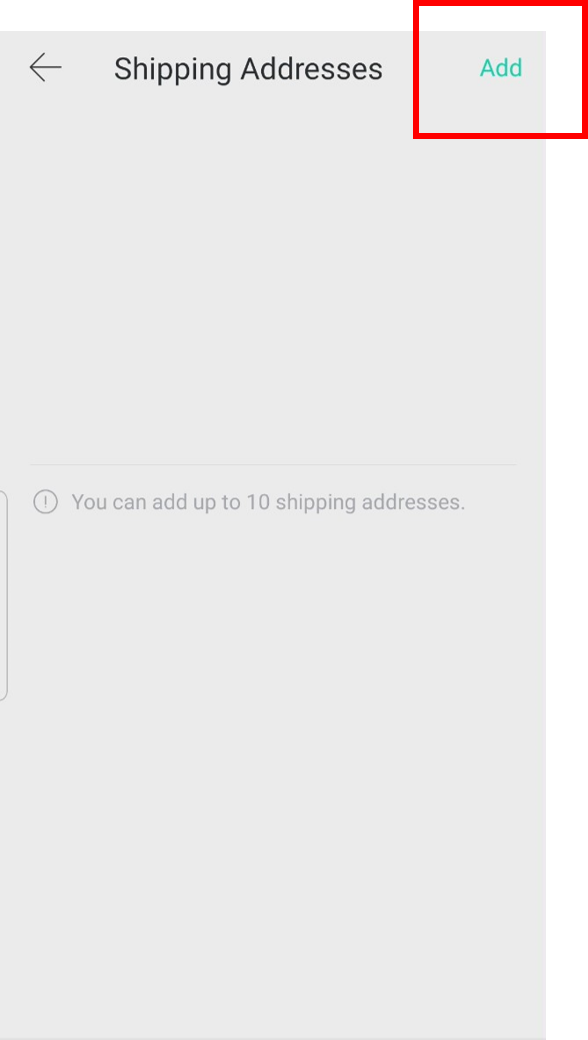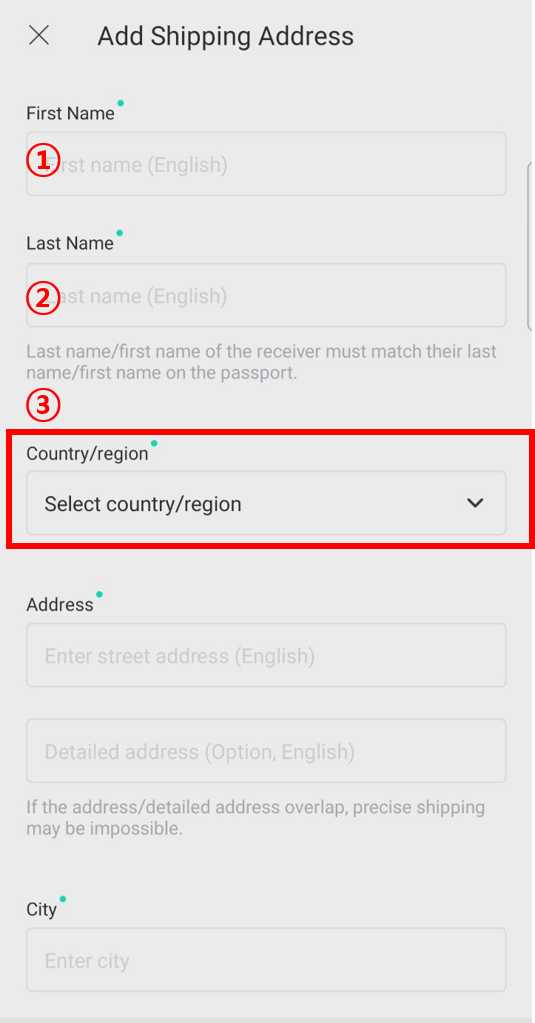 [5] ① /② : your name, ③ : choose country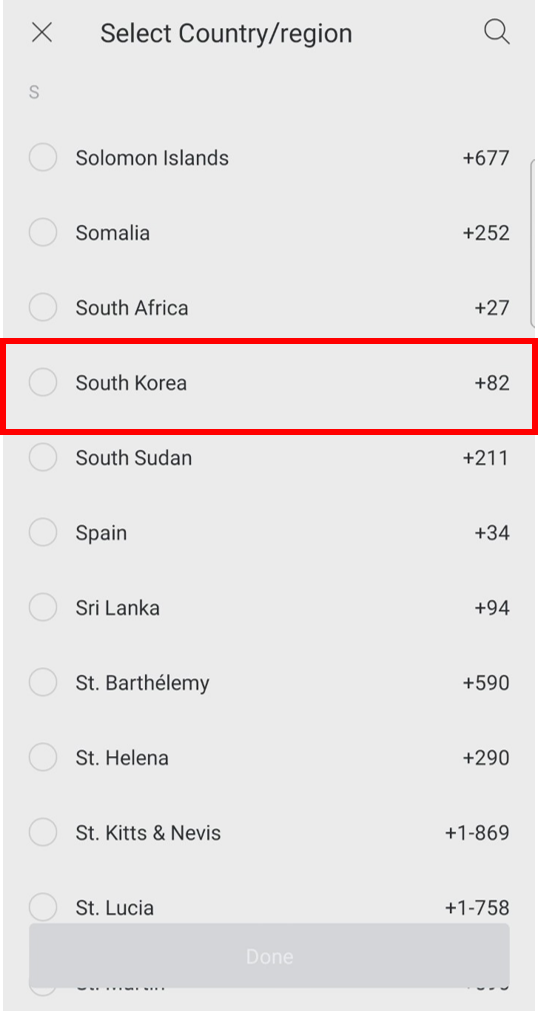 [6] : Choose "South Korea"
[11] Now you can order from Weverse shop and send to us